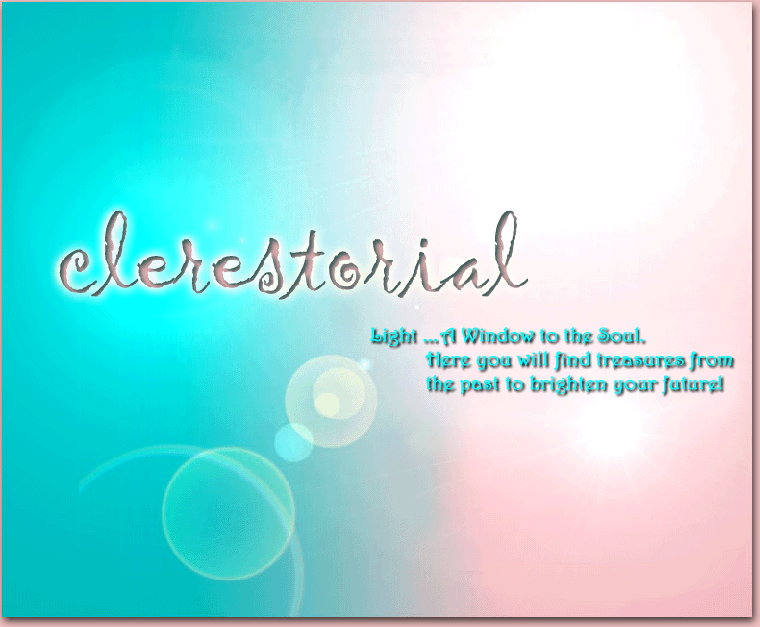 If you would like to be part of my weekly site updates and get 10% off of my new items and free shipping in the U.S.A. and Canada for 7 days on my 'new additions' items, click on my 'Join the Mailing List' box below. All new items will have a shopping cart installed for your ordering ease.
Website description: This site is primarily a vintage costume jewelry website. I do occasionally post my trips and personal photos here, an odd favorite recipe and my new hobby of knitting and crocheting has now gotten it's own section. You are welcome to visit any and all sections that might interest you. Thank you for visiting.
No portion of this site may be reproduced without the express written permission of Clerestorial. © 2001-2009 Barb Sallen
Site last updated 7/15/10
Your search results will appear below once you hit the 'search the site' button.